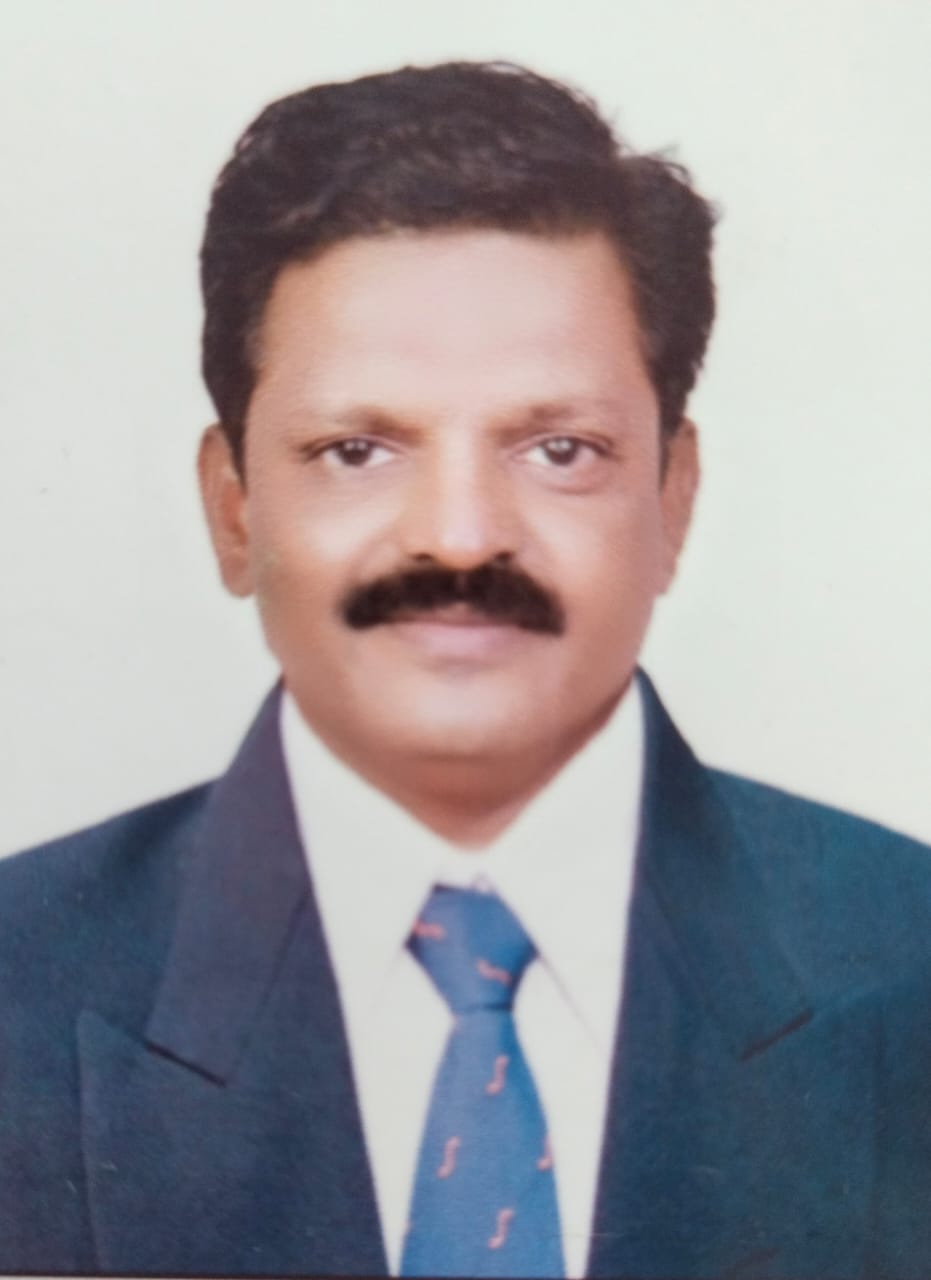 Mr. Rajkumar Gaikwad
Mr. Rajkumar Gaikwad has completed his M.Sc.(Physics) B.Ed. from Shivaji University, Kolhapur. Passed NGPE exam conducted by IIT Kanpur. He has about 23 years of teaching experience. He has a vaste experience in teaching for NEET/JEE/CET. He has also attended various orientation courses at many institutes of Physics.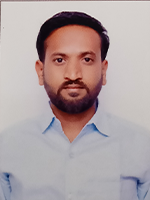 Mr. Vishal Kotgyale
Pro.Vishal Rajkumar Kotgyale has completed MSc in physics from department of physics Nagpur university.he has 3 years of teaching exceperience for IIT and NEET aspirents.he also attended various national conference and workshops.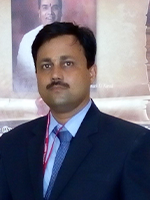 Mr. Girish Deshpande
Mr. Girish Vilas Deshpande has completed Msc Computer from SRTMU University Nanded.He has also completed ATL UNBOX thinkering, Programming in C, Database in Python certificate. Also certification in Robotics. He has total 11 years teaching experience. He has participated various national and international workshops.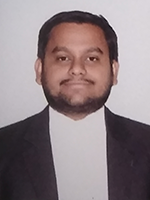 Aniruddha Suhas Utpat
LLB , BJ ( Mass communication) Vinit Has completed his education in LLB and also completed BA in Mass media communication and journalism. He has acquired a degree based on indian and philosophy, Indian ancient literature named as 'Vinit'. He has 4 years teaching experience.He is teaching Business Laws for CA foundation, CS entrance exam and Law CET. He has participated in National and international law conferences and workshops.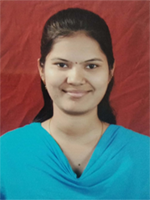 Mrs. Reshma Dattatrya Mane-Deshmukh
M.Sc. Agri. Miss. Mane-Deshmukh Reshma Dattatrya has completed B.Sc. Agriculture. she also completed her M.Sc. Agriculture in Animal Science subject from College of Agriculture, Dhule She has 4 year teaching Experience. She has participated in various National Conferences and Seminars.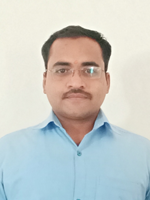 Ganesh Narayan Dhone
M.Sc Chemistry, S.E.T and G.A.T.E Mr. Ganesh Narayan Dhone has completed M.Sc Chemistry from Department of Chemistry RTMNU Nagpur University, Nagpur and B.Ed from Sant gadge baba Amravati University Also Qualified S.E.T And G.A.T.E Exams in Chemical science. Have 7 years of teaching Experience.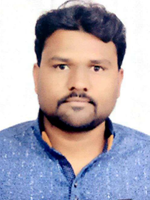 Mr. Ganesh B Vhale
M.com,MBA,DTL,GDCA Mr. Ganesh B Vhale has completed M.Com from Solapur University Solapur he has also completed his MBA and diplomas in Accountancy and Taxation Laws like DTL and GDCA. He is doing his Ph.D in Accountancy from Solapur University Solapur he has 8 years' experience of teaching in subjects like Accounts, OCM, Taxation, Management etc. He had published and participated various research papers in International and national conferences and seminar.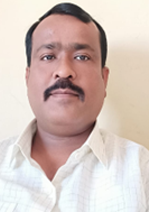 Mr. Rahul Kamble
MSc.B.Ed in Mathematics Prof.Rahul Satish Kamble has completed MSc.B.Ed in Mathematics from department of Mathematics of Shivaji University Kolhapur. He has 13 years of teaching experience for MHT-CET, JEE - Mains & Advanced aspirants. He also attended various national conference and workshops.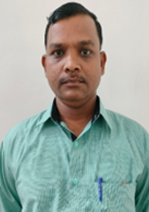 Mr. Sanjay Shinde
MA in English, Hindi & Education Mr. Sanjay Shinde is presently working as an English Lecturer. He has 15 years' experience in teaching English to students of higher education. He has master's degrees in English, Hindi, and Education. He is dedicated to creating a supportive learning environment which helps students to meet their learning goals, delivered English language lessons that incorporated the use of authorial audio-visual aids and various English teaching methods. He has combined various English teaching methods and techniques to help students improve their results
Miss Sneha Vedpathak
M.A. B.Ed. Sports Teacher Miss Sneha Anil Vedpathak working as a sports teacher. She has completed M.A.,B.ed from Solapur university. She has also completed Diploma in Yoga from Pune university & qualified YCB (Yoga Certification Board Level 3) Government of Ayush Ministry exam. She has also completed diploma in Naturopathy from Nashik & Diploma in State Yoga Refree. She has 10 years teaching experience in yoga & fitness. She also attended various National Yoga conference & competitions.