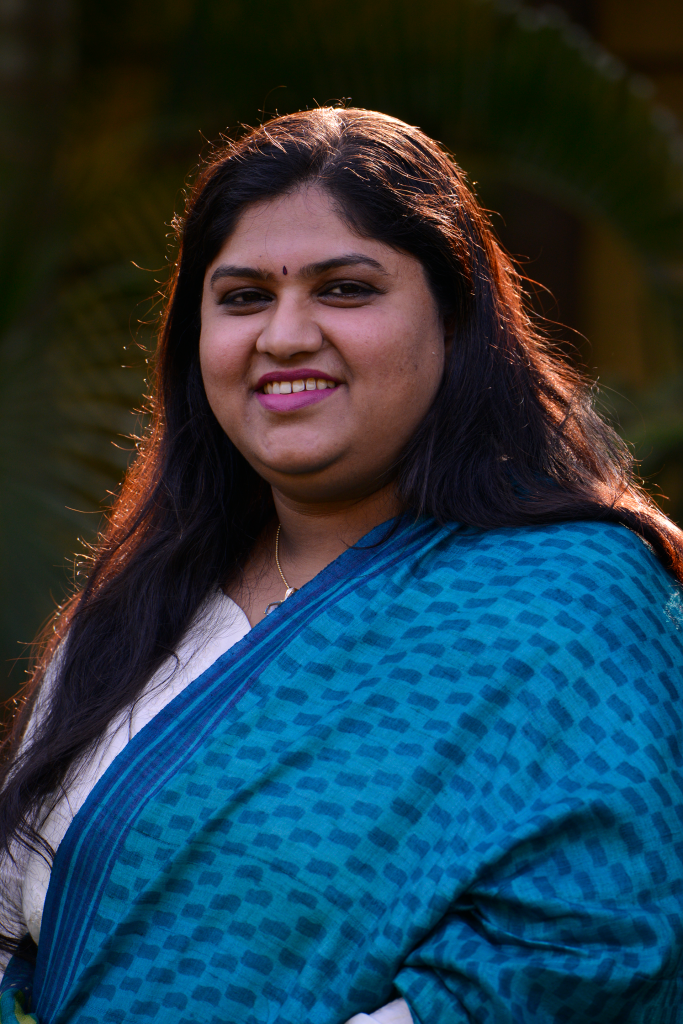 Prof. Swati Karad-Chate
Trustee & Secretary General,
MIT Group of Institutions, Pune
With these words of wisdom of Arthur Ashe, renowned American tennis player, we extend a warm welcome to all! We at MIT VGS nurture responsible global citizens of the future through holistic education, which goes beyond academics.
Having been an educator for several years, I keenly support the pivotal role that an educational institute plays in society. I am humbled to be in charge of a seat of learning that can mould the most significant resource of a nation – young impressionable minds. We take pride in our impressive and growing infrastructure, range of educational experiences, rich academic programs, and activities ranging from arts to sports. It is our endeavour to intertwine cutting-edge technology with the rich Indian culture.
I strongly believe that the strength of the character developed in schools holds good for the rest of one's life. Our students are nurtured to blossom intellectually, aesthetically, morally and spiritually, while discovering inherent talents that will lead them to the path of their choice. With the vision of raising the bar of excellence, I urge you to explore the world of MIT VGS as we rededicate ourselves every day to provide excellent education to our children.