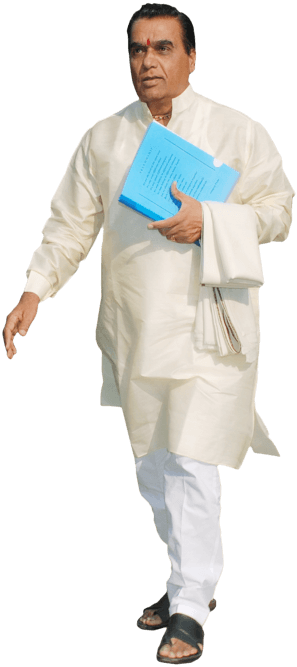 Prof. Dr. Vishwanath D. Karad,
Founder and Director General,
MAEER's MIT, Pune.
These thoughts of Swami Vivekanand sum up the entire vision, mission and philosophy of MAEER's MIT, known for imparting value-based education from KG to PG for over three decades. Modernization and high-end technological progress over the years have not necessarily contributed to character building. Hence, we shoulder the responsibility of training the young generation in science and morals. We believe in the age-old 'Guru Shishya Parampara' for shaping the global citizens of tomorrow.
The youngsters should be made aware of the ancient sustainable culture by blending technology with Indian ethos. The age-old education system of India develops an emotional, intellectual and spiritual bond between the Guru and the Shishya. The Guru takes the Shishya from the darkness of ignorance to the enlightenment of knowledge.
Men and women of strong character and self-discipline are required for utilizing technology for the benefit of mankind. A society is always built by disciplined, cultured, devoted and educated individuals with a sense of cross-cultural coexistence. MIT Group is committed to making the students physically strong, mentally alert, intellectually sharp and spiritually elevated.